WHAT WE DO

COMMUNITY | CONTRIBUTIONS | COLLABORATIONS
The Fabulous Woman Community is our global community of African women business leaders who are learning and supporting each other to thrive and impact others.
We connect and learn through our Signature Events:
iFAB (International Fabulous Women's Conference) – Our annual conference for our community members helps us reconnect, network, share and learn together.
Fab Girls Trip – Our international trips to explore the world while reconnecting, networking, sharing and learning together.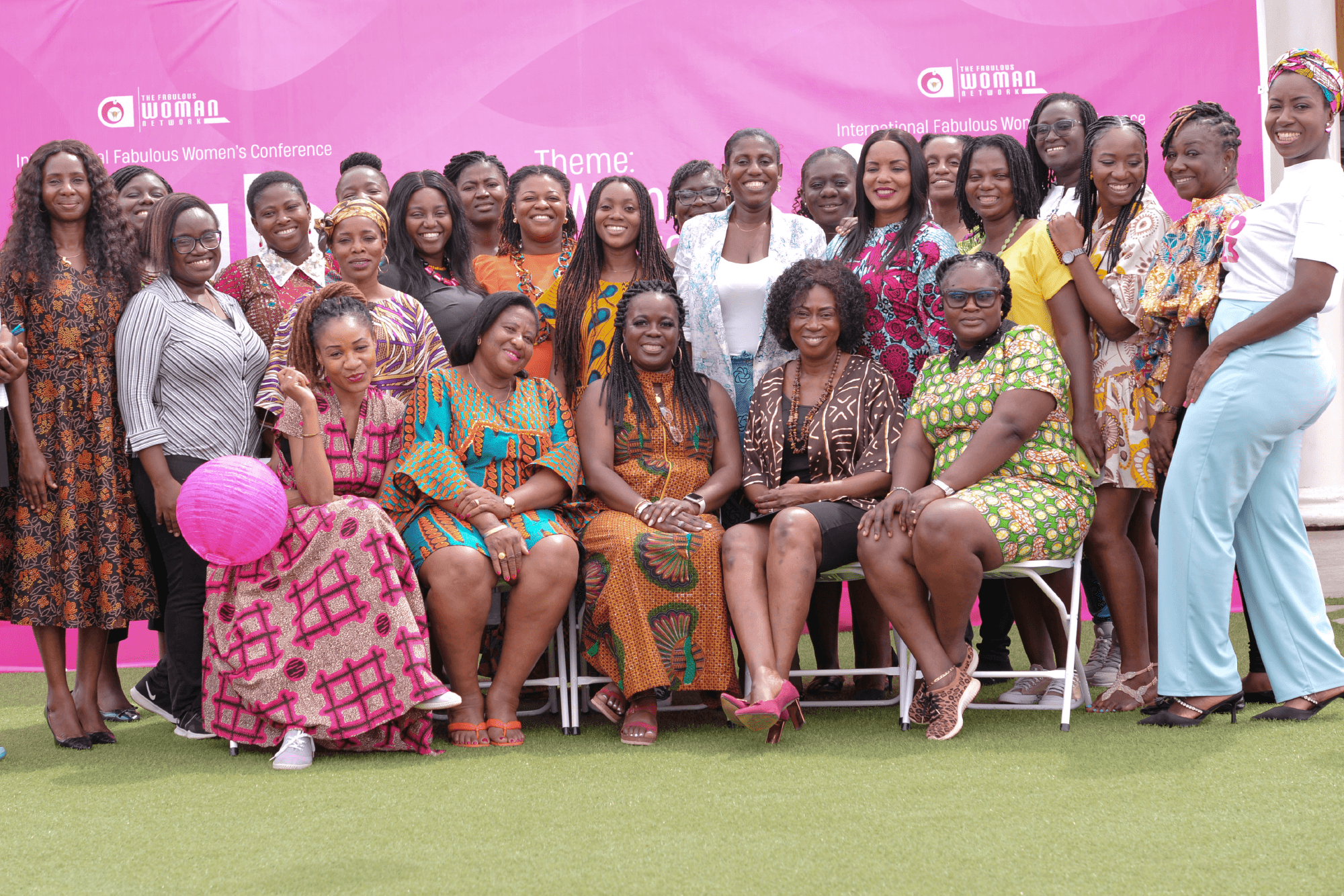 We support others through:
FabCEO Mastermind – Our coaching, training and mentorship acceleration programme helps women-led businesses to grow.
Fab Skills Training – Our TVET-focused skills acquisition programme continues to help women in underserved communities to create wealth.
Fab Youth Camp – Our training and mentorship programme for youth in underserved communities.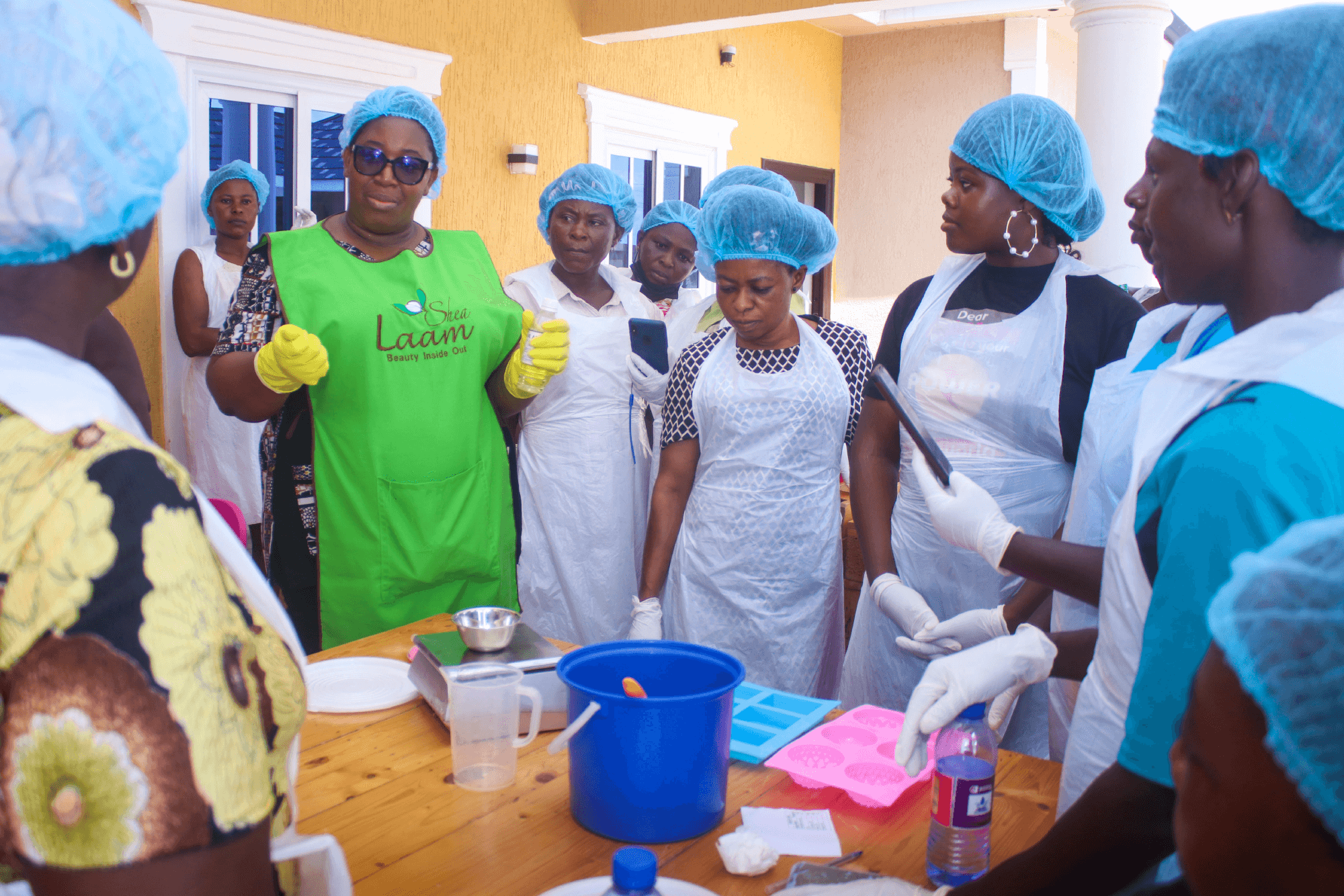 We support our development partners to impact others with activities such as training entrepreneurs, organizing empowerment events and building infrastructure for people in underserved communities.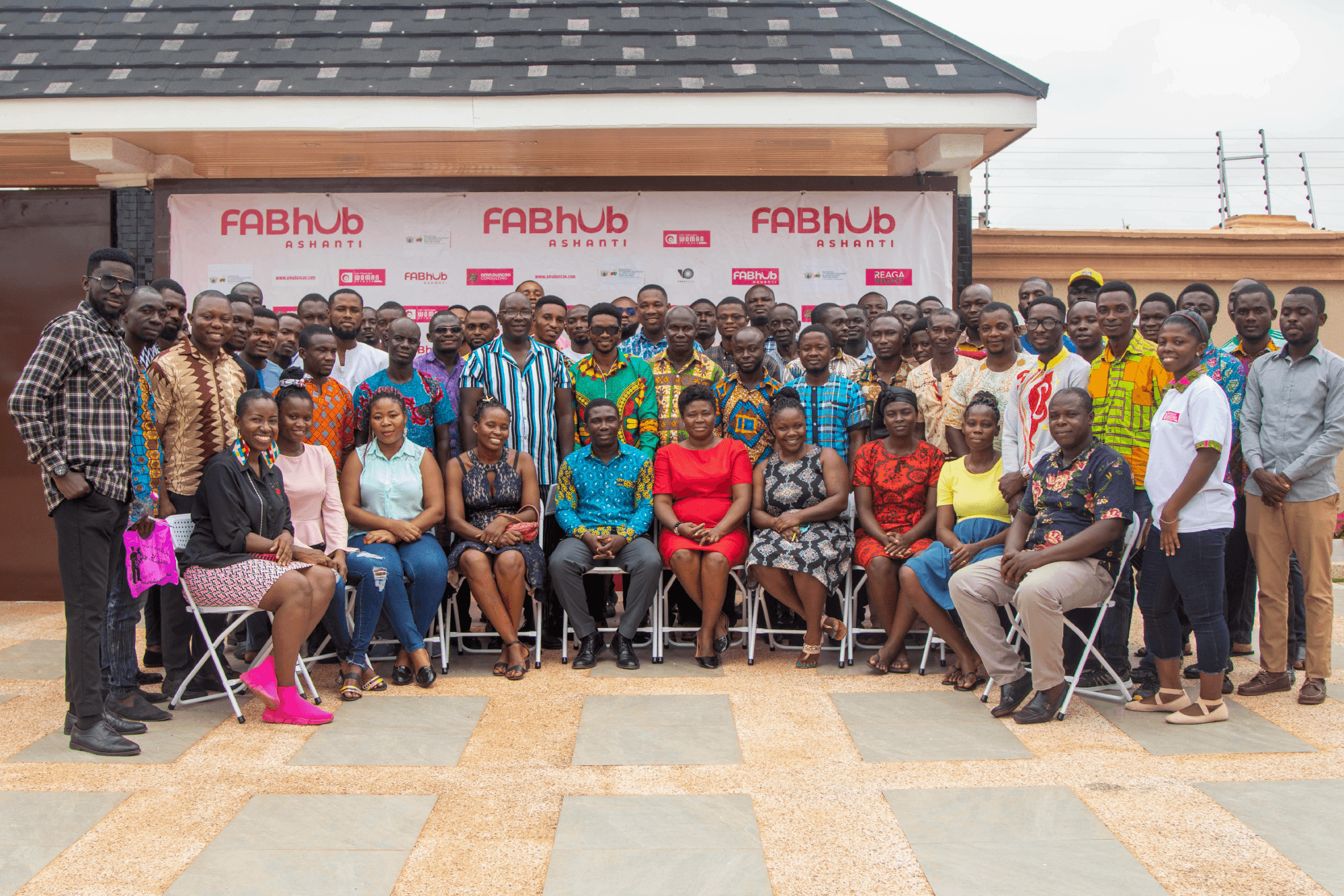 To see an Africa in which women are empowered to thrive and impact people.
To celebrate, develop and inspire African women through leadership and entrepreneurial skills development programmes.
Fun
Authentic
Beautifully African
United
Learned
Optimistic
Uplifting
Spiritual